Competence, flexibility and willingness
Competence, flexibility and willingness to innovate: these are the business guidelines followed by Asglatex Ohorn GmbH, with all the consequences that come with it. With a tradition of 90 years in the development of technical fabrics, our mid-sized company has been able to succeed in the market, and we today boast outstanding quality and short production times when serving our clients.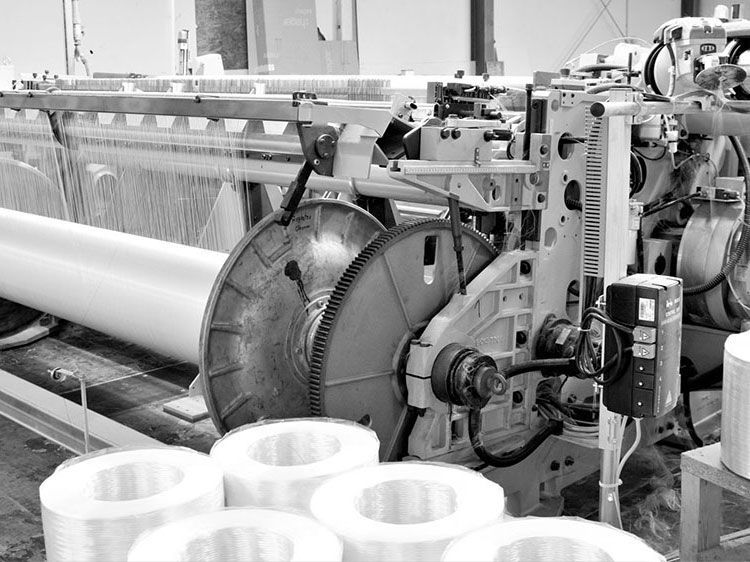 The main product we manufacture is glass mesh fabric for reinforcement purposes.
Mesh accessories
Reveal beads, corner beads, socle profiles
Technical fabrics
Reinforced and heat protective fabrics
From making warp beams in the warp assembly to weaving.
4
Winding and packing from mesh fabrics